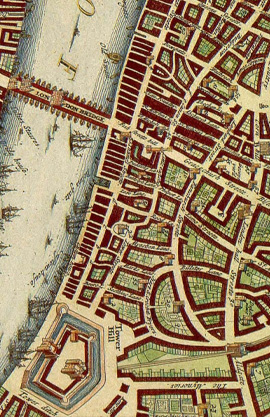 The DMRC Café Online Auction Fundraiser
I am delighted to announce the first ever Pattenmakers' Online Auction which will go live on September 15th. This auction is to support our special charitable cause this year, the creation of the much-needed community café at The Defence Medical Rehabilitation Centre – we've called it The DMRC Café – a place for our rehabilitating and recovering servicemen and women to escape and relax. The new DMRC Café will be located in the reconstructed Peach House of the Grade II Listed Stanford Hall and will provide an area where DMRC Staff, Patients and Family can relax.
The Pattenmakers are committed to raising a minimum of £35,000 this year towards this cause.
Therefore we are holding this Online Charity Auction with over 45 fabulous items and experiences to bid on. This includes a Cricket Masterclass with Sir Andrew Strauss, a Private Dinner at one of Michele Roux's fabulous restaurant, and a super chic Burberry Leather Handbag.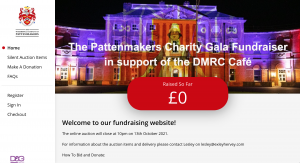 We are also holding a Gala Fundraiser Event at The Reform Club, Pall Mall, on October 13th, with entertainment and a Live Auction to raise further funds for The DMRC Café.

Our grateful thanks to our Donors for the Online Auction Prizes: –