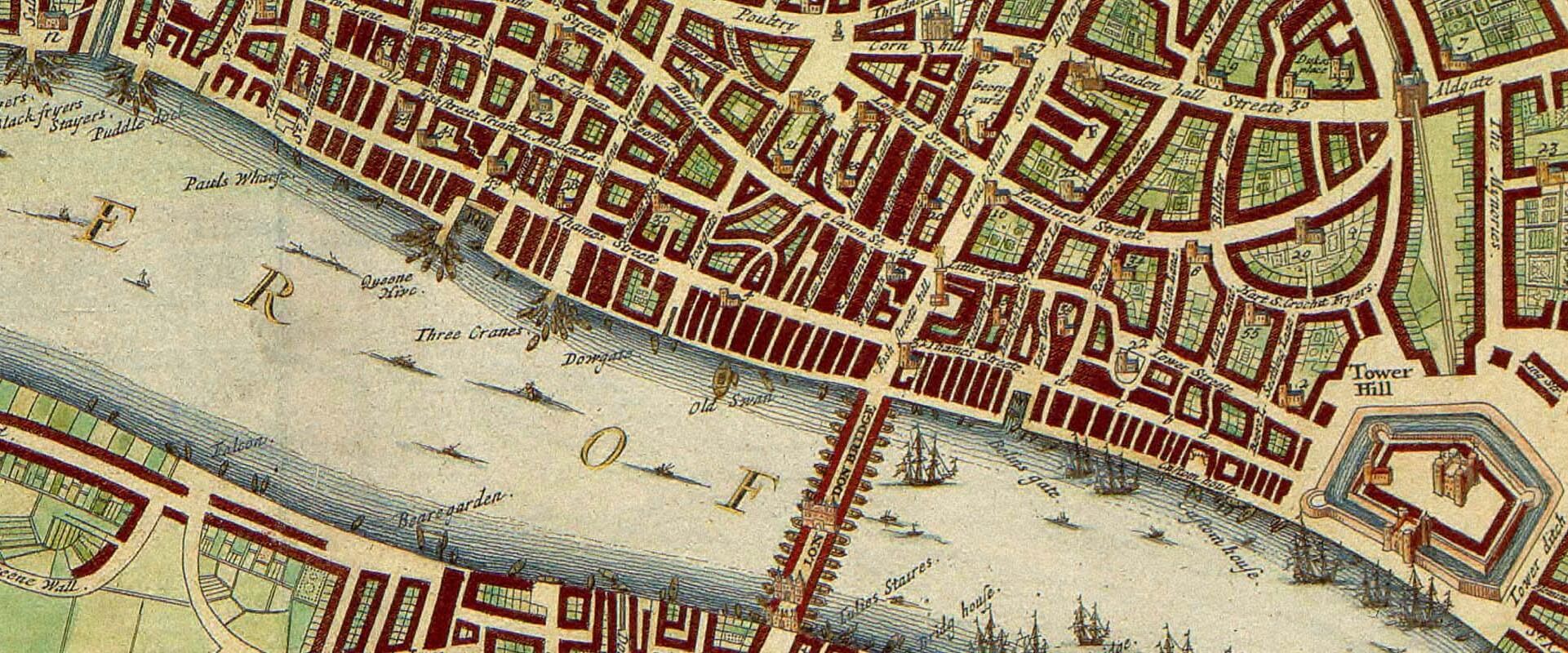 SPECIAL PATTENMAKERS CHARITABLE FUNDRAISING PROJECT FOR THE DMRC CAFÉ,  PART OF OUR FOUNDATION'S CHARITABLE CAUSES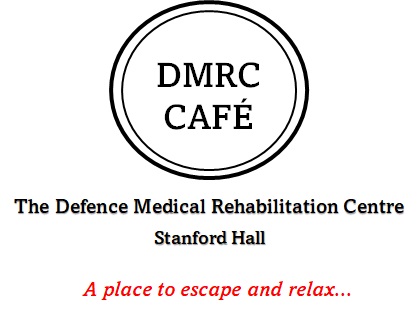 The Worshipful Company of Pattenmakers is raising funds for a very special cause –
The DMRC Café at the Defence Medical Rehabilitation Centre, DMRC, at Stanford Hall, Loughborough.
The Pattenmakers is one of the oldest Guilds in the City of London. Our Charitable Foundation supports a range of well-deserving causes, including directly assisting injured service personnel. The Pattenmakers have a long association with the DMRC, as they fund specially designed orthopaedic footwear for seriously injured servicemen and women. Their recovery and rehabilitation takes many months and even years. During this time, these brave people remain as serving members of the Armed Forces, living in and being treated at these military facilities.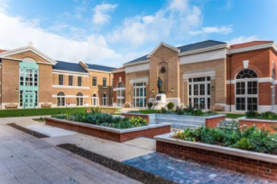 DMRC. THE DMRC CAFÉ WILL HELP IMPROVE THE WELLBEING OF OUR INJURED SERVICEMEN AND WOMEN
The DMRC, at Stanford Hall, Loughborough was gifted to the Nation following a £300 million Fundraising initiative led by the Duke of Westminster. Opened in 2019, this specially-built complex provides enhanced rehabilitation capabilities, combining technology with proven therapies to aid the healing process for the seriously injured. The servicemen and women desperately need a dedicated social area where they can relax and spend time with visiting family and friends, which is why the Pattenmakers are committed to raising at least £35,000 this year from our Charity budget to go towards creating The DMRC Café.

Zones within the 295 sq m DMRC Café will create an oasis of calm as well as lively hubs in which to socialise, be inspired, to exercise, and to learn. Addressing an extensive range of needs for DMRC's residents, The DMRC Café will be a superb best-in-class space where they can aid their recovery, greatly improving the experience of their rehabilitation journey.
One of the beneficiaries of Stanford Hall is Lieutenant Commander, Emma McCormick, who sustained an injury to her lower right leg, which had to be amputated. Her life changed completely. Luckily, the DMRC took her under its wing, resulting in her receiving tremendous specialist care on her journey to recovery. She was subsequently and successfully involved in the Invictus Games.

Emma commented with pride – "Stanford Hall and all the people who work there are true miracle workers. They put servicemen and women together again after injuries sustained whilst in service. And they did just that with me. They got me out of a wheelchair onto crutches, then onto a stick and finally, a brace. Ultimately, the Pattenmakers via Bill Bird, the wonderful specialist footwear craftsman, made me a magnificent pair of bespoke boots. I am now walking taller and with more confidence. Please don't underestimate the difference it makes to us to have a smart pair of shoes or boots which really fit – it's a miracle."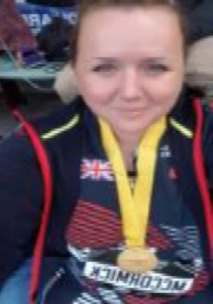 The DMRC Café Plan and Lieutenant Commander, Emma McCormick